Shapping cutter
Our milling cutter creates three-dimensional milled and die-cut products to meet the needs of all creative ideas: shapes, containers, totems, supports, furnishing elements, indoor and outdoor advertising structures are just some of the possible creations of 3D plastic shapes created by Printmateria.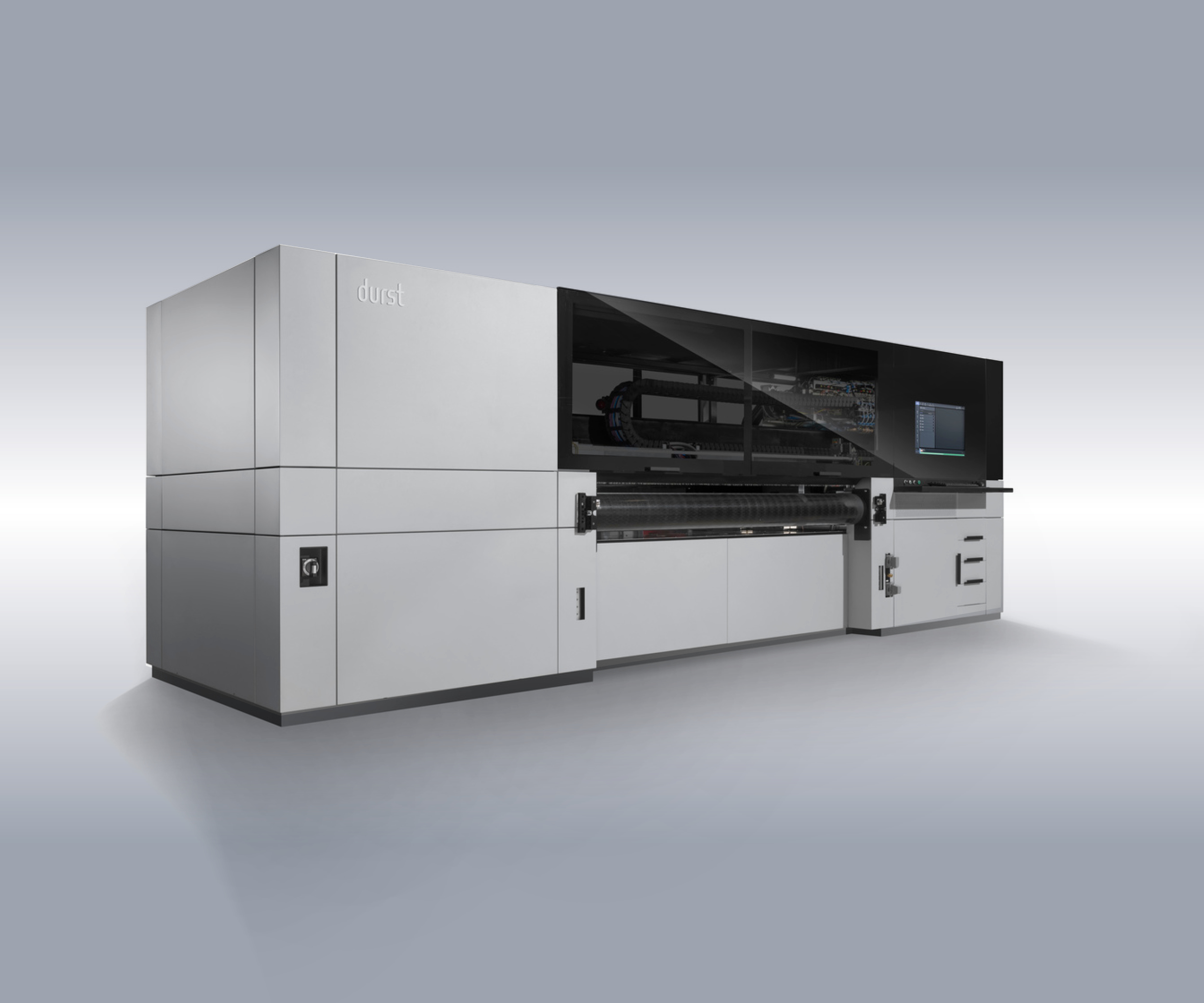 Our technology
The most advanced technology is a key element of a winning production process together with the professional ability of operators to use it in the best possible way.
Our technology park is unrivalled and constantly updated. This allows us to offer a wide range of products, being able to print on flat and roll paper and then proceed to cutting flexible materials or milling or creasing rigid materials. The possibilities are almost endless.
Advanced machinery such as the Durst P5 350 allows inkjet printing for industrial applications on large format and almost any material even at very long runs with print quality comparable to offset.
Our numerical control machines, Zünd G3 3XL 2500 and Zünd G3 XL 3200, can cut plexyglass, cardboard, forex, leather, fabrics, rubber and other rigid and flexible materials by cutting, creasing and milling with millimetre speed and precision up to 3 metres of working area and up to 110 millimetres thickness.
By using Summa cutting plotters, even the most complex adhesives and pre-spaces will be produced with care and detail, while our printing plotters will produce large format prints on materials such as PVC sheets, adhesives, canvas, wallpaper and photographs to name a few.
Printing techniques and digital printing combined with the innovative use of polystyrene elements have paved the way towards a world of incredible scenic elements for your shop windows and displays.
Contact us for further information. Qualified staff will be able to answer your questions and help you implement your project.
We will be able to suggest the best solution to turn your ideas into solid and elegant realities!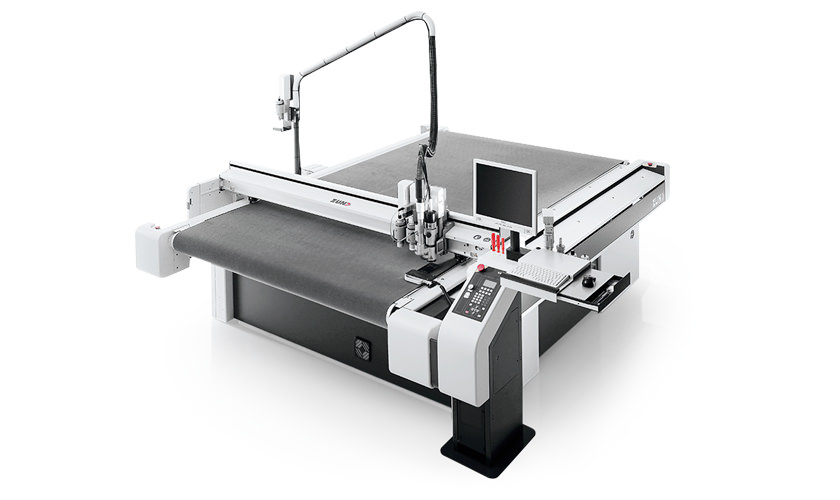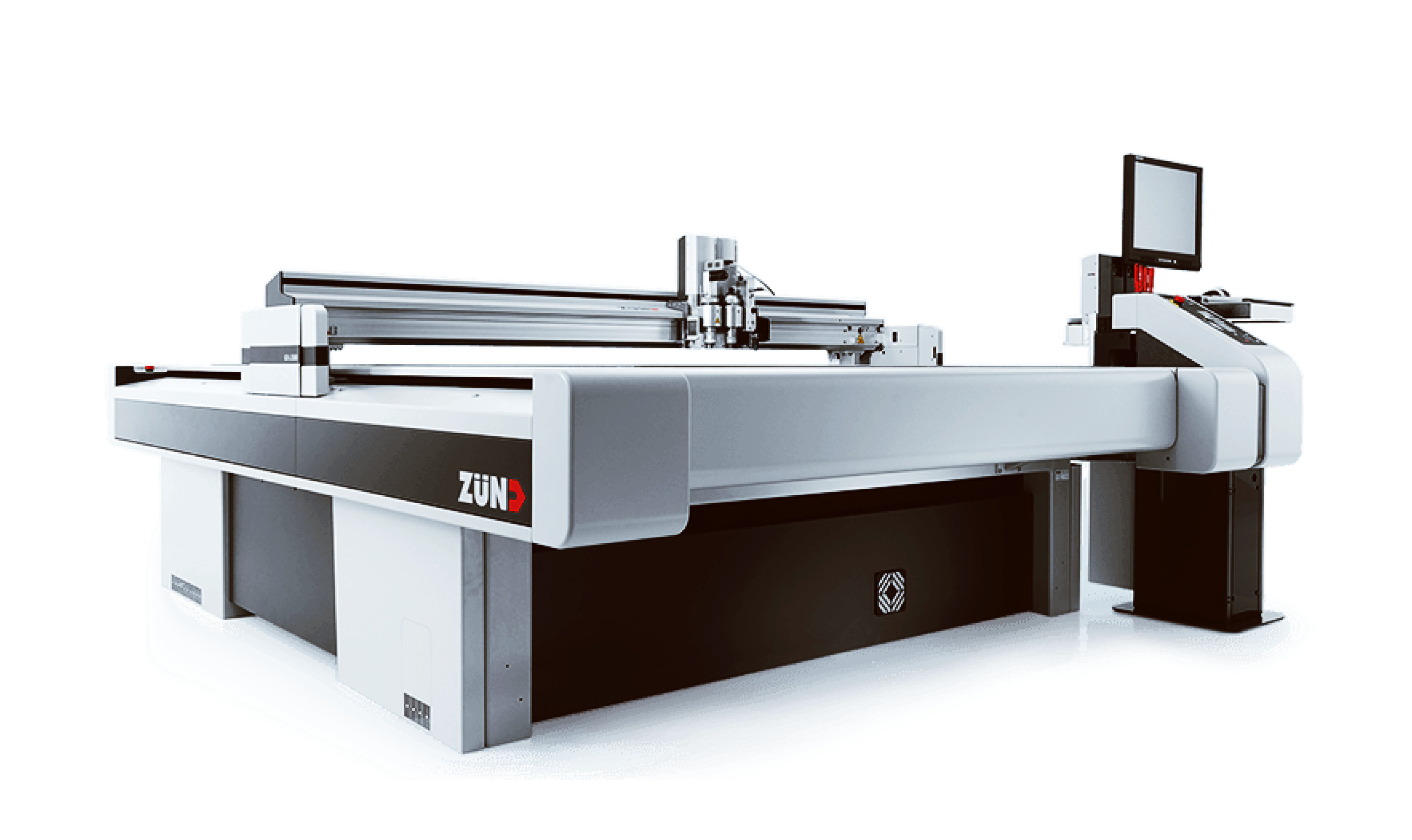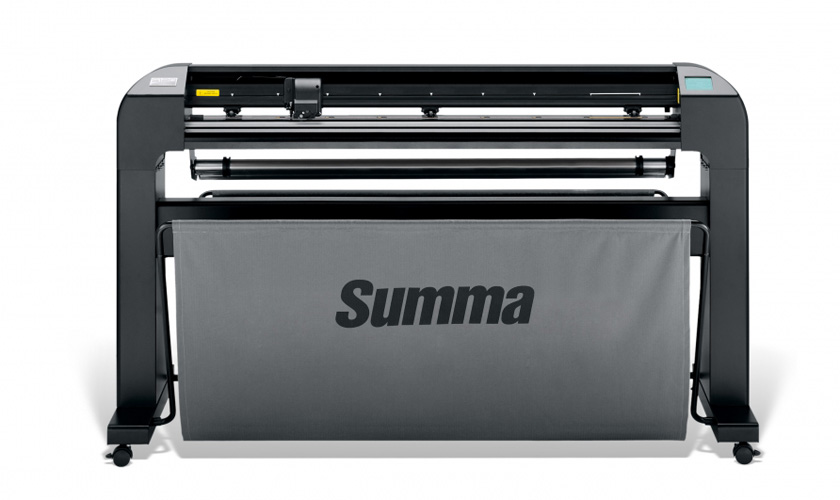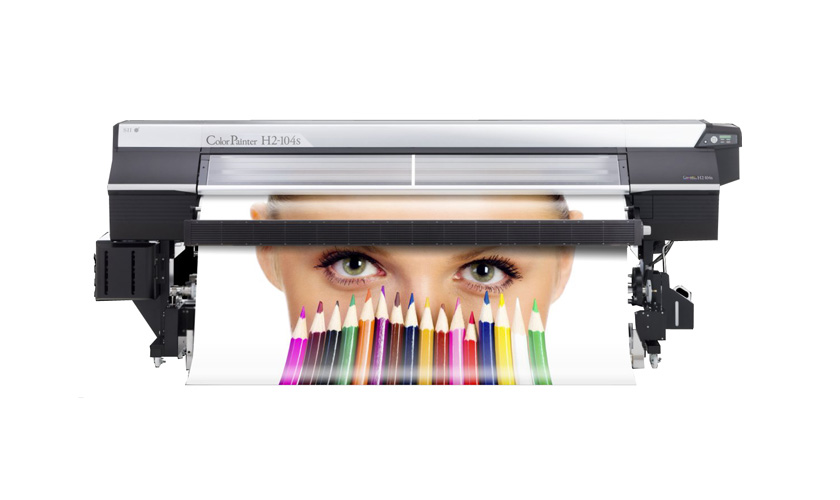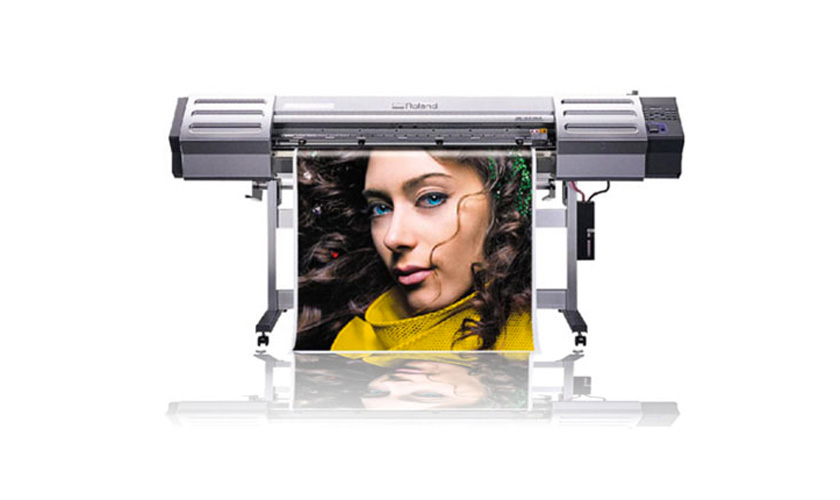 SIGN UP TO OUR NEWSLETTER